Illuminated Signs
---

Illuminated signs are an easy, inexpensive way to display your brand on a building. We make top-quality light boxes from a variety of materials that meet your needs and your budget. All our electric products are CSA certified.
Signage Ottawa believes in turning your brand into a shining beacon that effectively captures attention and leaves a lasting impression. Our illuminated signs serve as the spotlight your brand needs to stand out and make a statement.
Illuminate Your Brand with Ease
With our top-quality illuminated signs, showcasing your brand on a building has never been easier. Crafted to perfection, these signs amplify your business's visibility, clearly displaying your brand name, logo, or promotional message. Whether your aim is to attract passing foot traffic, guide customers to your location, or create a striking visual display, our illuminated signs are the perfect solution.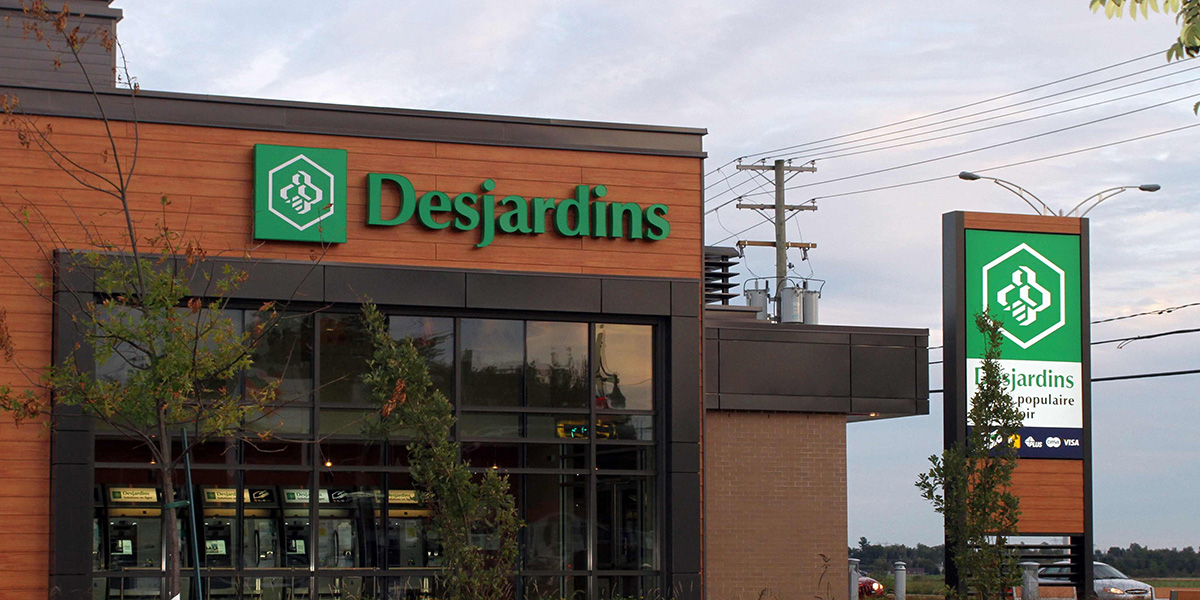 Quality Light Boxes Within Budget
We specialize in creating high-quality light boxes that match your branding needs and your budget. Our light boxes are crafted from a range of durable materials, each designed to withstand the elements and stand the test of time.
Our team of experts will guide you through the different options available, ensuring you choose the right material that best suits your aesthetic preferences and budgetary needs. From sleek metal frames for a modern look to robust acrylic boxes for vibrant illumination, we've got an array of options that align with your brand personality.
CSA Certified for Your Peace of Mind
We place a strong emphasis on quality and safety at Signage Ottawa. All our electrical products, including our illuminated signs, are certified by CSA (Canadian Standards Association). This means our products meet or exceed all the safety and performance standards set by the CSA. When you choose us, you can rest assured knowing your signage is not only stunning but also safe and reliable.
Bespoke Illuminated Signs
Every business is unique, and so should its signage. That's why we provide a bespoke service, allowing you to customize your illuminated sign to your exact requirements. From the size and shape to the colours, fonts, and images, we tailor every element to ensure your sign accurately represents your brand.
With Signage Ottawa, you can shine bright and make a strong statement with our stunning illuminated signs. Connect with us today to discuss your signage needs, and let us light the way to your business success.